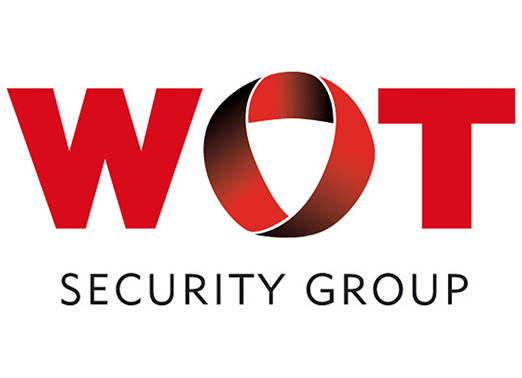 WOT Security Group
WOT Security, based in Walton-on-Thames, boasts an impressive list of blue chip clients, which was not reflected in their previous logo. When WOT
 Security briefed Berkoff Design to look at the design of their corporate brochure, Berkoffs also recommended a redesign of their corporate identity and branding.
The inclusion of the mobius as the O in the logo reflects the company's boundless dedication to providing high-level security solutions.