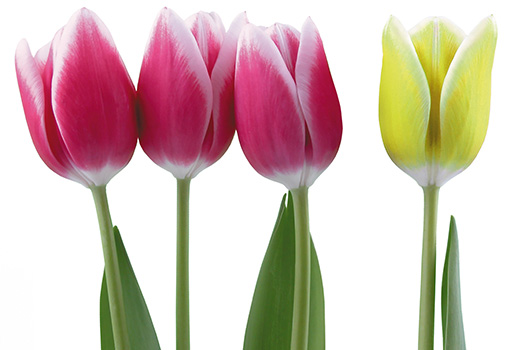 B Proud
We are proud of the services we now offer in communications, from Design and Advertising to Publishing a nationwide security magazine, City Security, to Personal Development Training through Springboard. 
Our creative approach to communications, printed or electronic, will show your company, products, services and brands in the best light and make you stand proudly above the crowd. 

We believe that it's not only you who should be proud of the company. That same sense of self-belief and motivation should be evident in your sales team, in the receptionist – in fact in everyone who works with you.
Feeling proud will reflect in improved business performance.
WHEN IT COMES TO BUSINESS, EVERYONE LIKES TO BE SEEN TO BE DIFFERENT