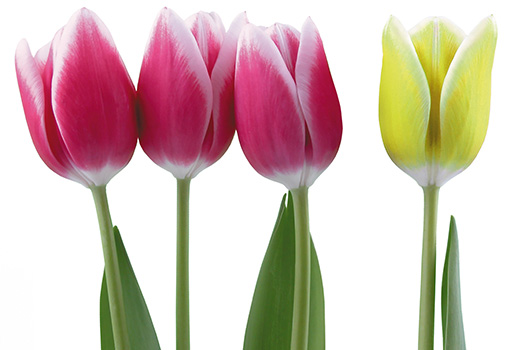 B Different
At Berkoff Design we specialise in creating communications that are different.
A good example of this was when most people sent traditional Christmas cards, we didn't. Instead we sent  "Merry Spring time" greeting cards wishing all our contacts the best for the year ahead. This ensured our communication wasn't lost with the hundreds of other greeting cards sent just two months previously… now that's different.
Be different. Be successful. Be a Berkoff Design client.
WHEN IT COMES TO BUSINESS, EVERYONE LIKES TO BE SEEN TO BE DIFFERENT