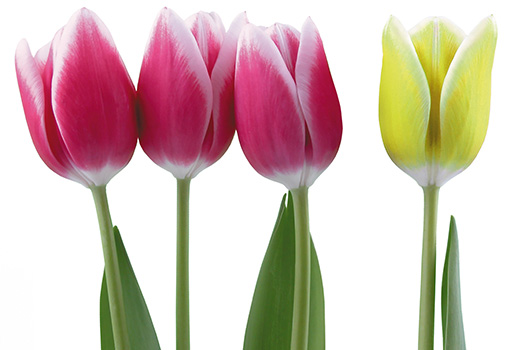 B Assured
Can you be sure your communications give you the desired results?
Of course, we understand that commissioning a new design agency with a first project can be a daunting experience. Will they deliver on time? Will the creative work be of a sufficiently high standard? Can they keep to budget?
At Berkoff Design we want to build a long-term relationship where agency and client work closely together to mutual benefit. So we work tirelessly to ensure that we always create relevant, inspired work that is delivered on time and on budget.
WHEN IT COMES TO BUSINESS, EVERYONE LIKES TO BE SEEN TO BE DIFFERENT